A goldsmear meets Goldsmiths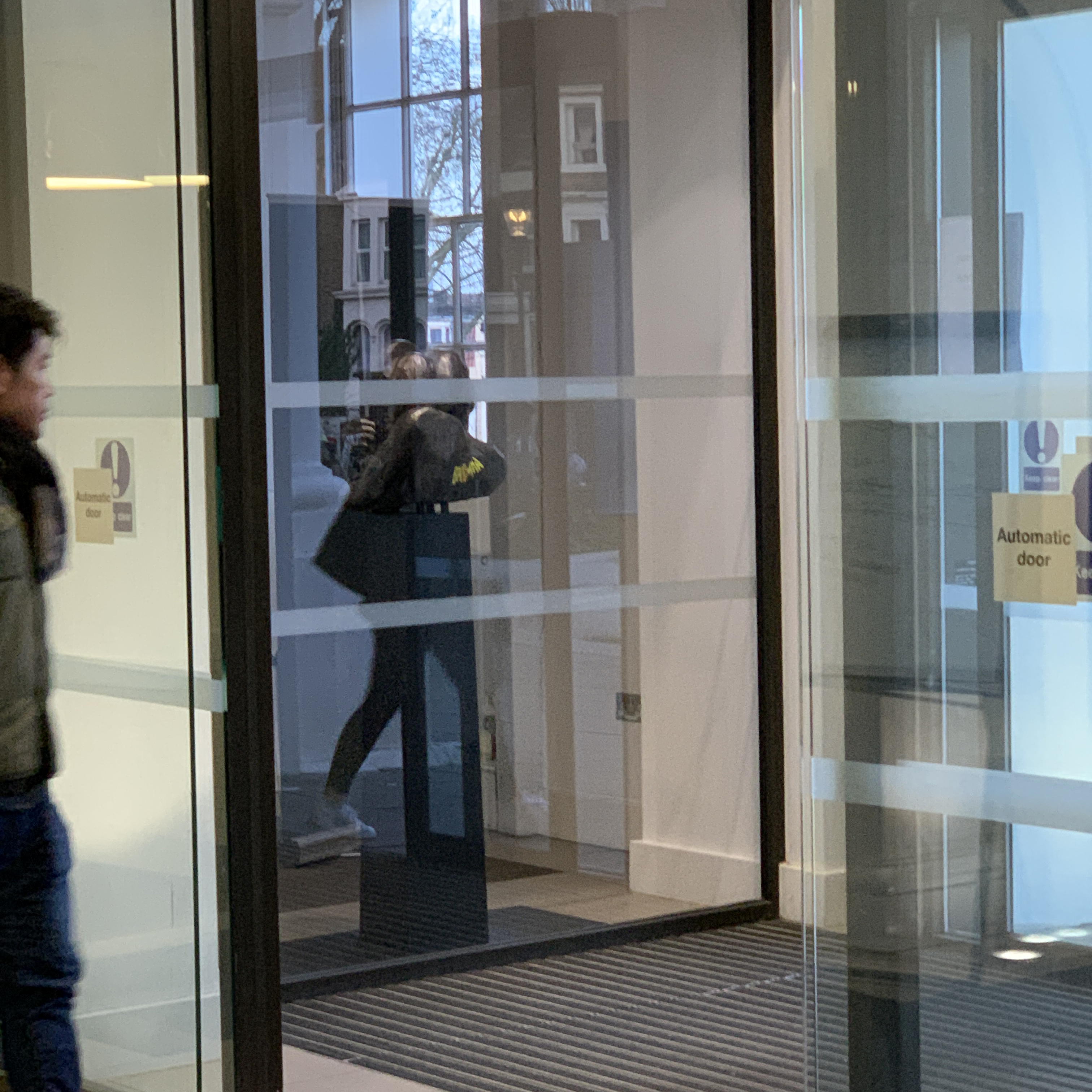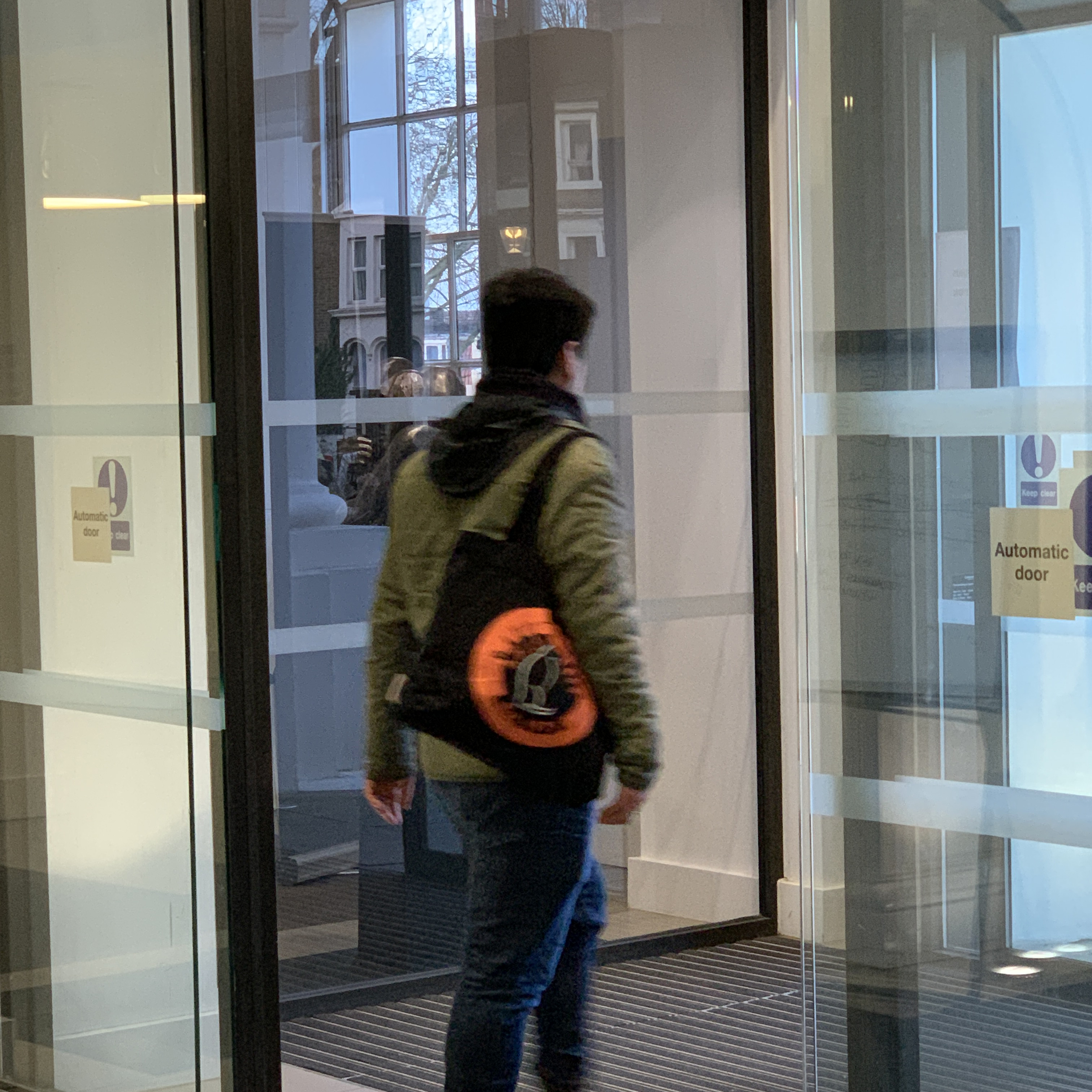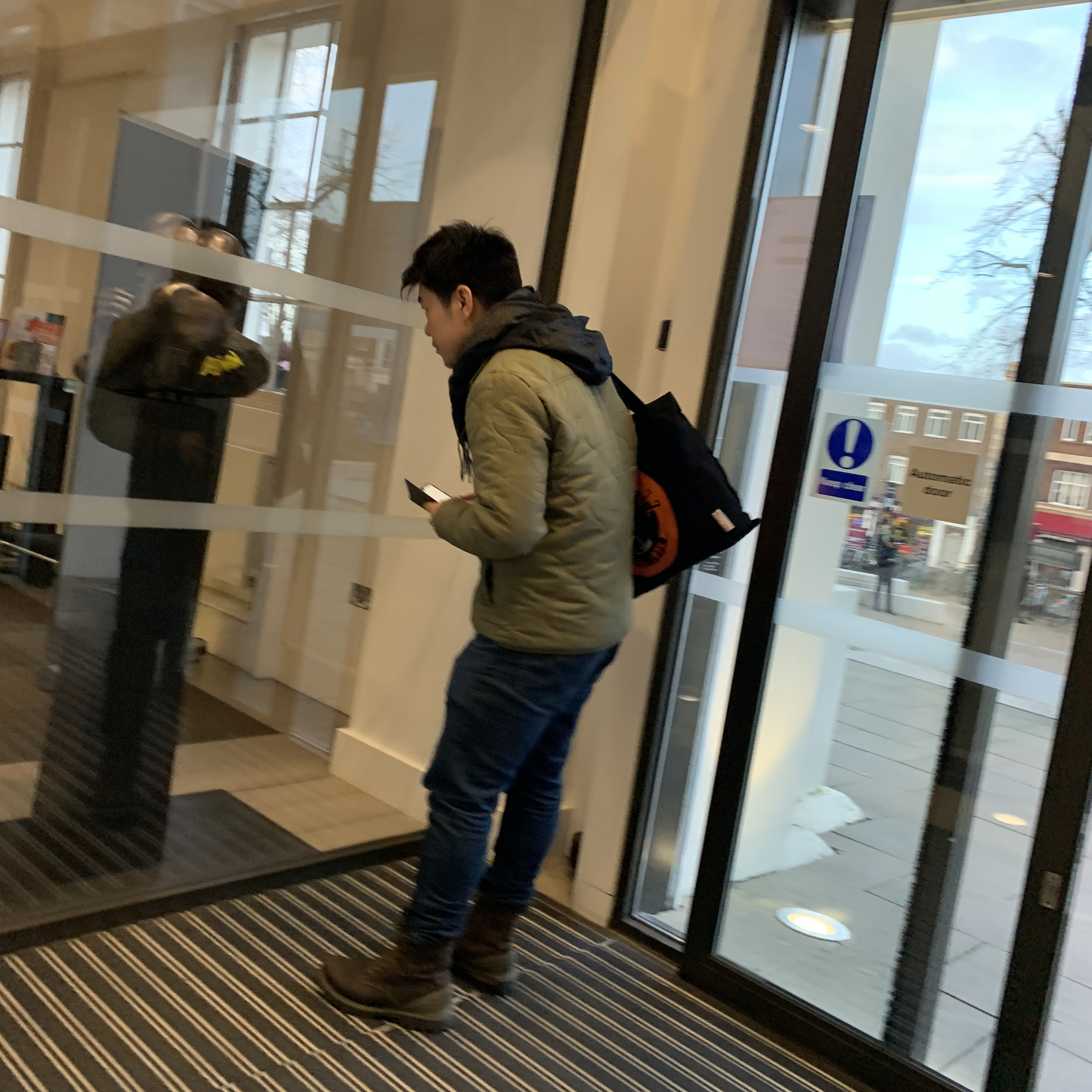 2020 A tease

Goldsmiths is famous for its left-wing tendency and political social actions. But it still has its own discourse about protecting its own prestige.

There is a sculpture beside the glass gate of the main building. Specifically, it is behind the glass and facing the reception of school. The sculpture was glorifying the fortune of studying at Goldsmiths, the commonality with migrants and the awareness about listening and thinking. The carved words was spoken by a Goldsmith alumni.

I wondered what will happen if the solemnity of the sculpture is being teased in a way that is radically voicing. So I pasted another sticker onto the back of the sculpture. Whenever people are going through the gates, they can look it in the blind spot of reception. There was also my phone number written on the back of the sticker. So I tried to test if they are going to be pissed about the sticker and contact me. In the end, the sticker was removed and no one has reached me for that.